Our store...
Since 2012, Gracie's has become THE neighborhood shop for women. We have clothes to cover all aspects of your life from your daily activities to that special occasion.  Our gifts delight, our jewelry shines and our accessories tie it all together.  We would love to meet you!
New Arrivals In-Store
 If you are interested in a New Arrival item visit us in-store during business hours, schedule a private shopping appointment, or give us a call at 847-859-2527. We are happy to assist you with your shopping needs in any way we can!  We look forward to seeing you!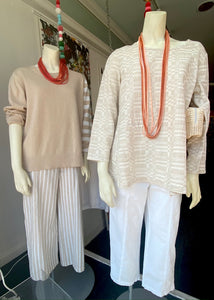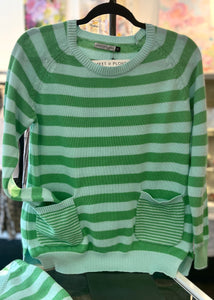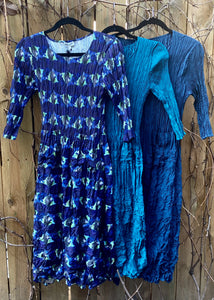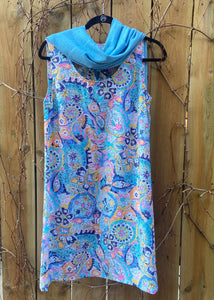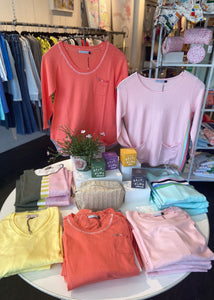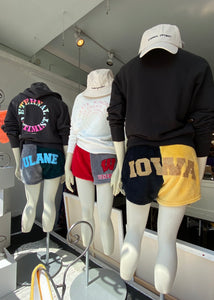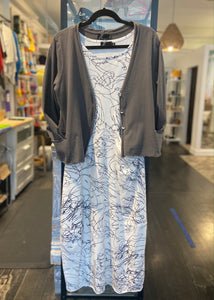 Fenini
Fenini is about style and comfort.  The clean silhouette is simple and clean yet their design details immediately update your look.  Wash and wear!  Proudly made in the USA!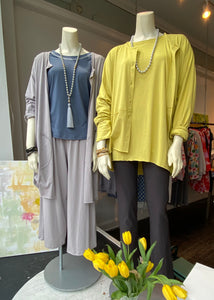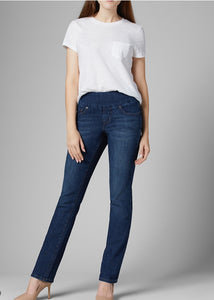 Jag
Jag's mission (and ours) is to encourage body positivity, self love and confidence in the lives of every woman.  You'll love the fit and easy care.
Our store
1939 Central St. Evanston, IL. 60201
847-859-2527
Store Hours:
Monday - Saturday 11am-5:30pm
Sunday 11am-4pm